IT Services Designed for Banks
Box Lake Networks is endorsed by the Kentucky Bankers Association as a provider of IT Managed Services.
We are uniquely positioned to serve the small and mid-size banks of Kentucky.  We focus on providing comprehensive support solutions that meet banking regulations but don't break the bank.
Box Lake provides a wide range of solutions for the banking industry with a focus on adhering to the strict regulations that banks must conform to.  For our current clients we handle server maintenance and upgrades, firewall management, wireless installation and management, virtualization implementations and support as well as desktop support.  We also host email, offsite backup and provide disaster recovery options for these clients.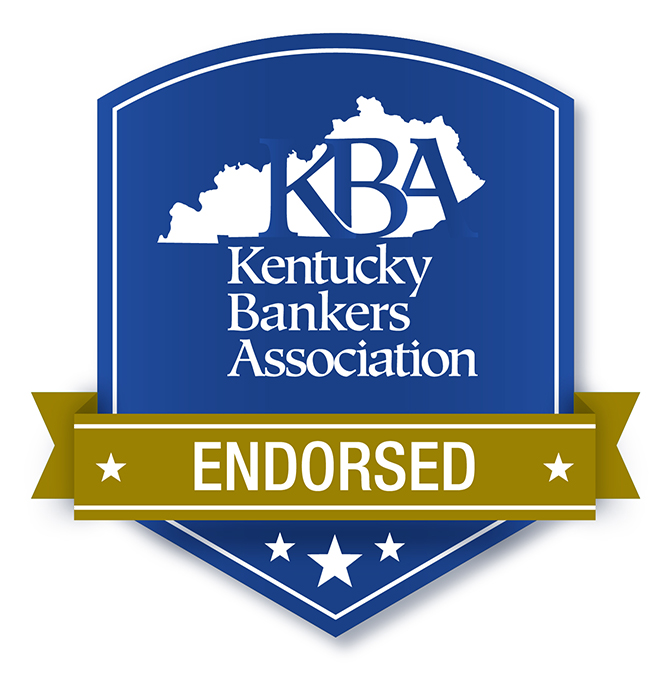 Kentucky Banks turn to us:
When they are outgrowing their current provider and require more comprehensive solutions
When their current I.T. Partner outgrows them and they are not getting the same level of service as they have in the past
For a customized support option that includes consulting and a personal relationship
Our ability to solve problems revealed in audits
For our more than 15 years of experience
For our relationships and strong reputation in the banking community
Our ability to work with different processors such as Fiserv, Fidelity and more
Our ability to provide enterprise class solutions, using top tier engineers while still maintaining our small town client relationships
IT Committee Meeting attendance and consulting
Dedicated local priority help desk 24/7 at no extra charge
Custom built plans for budgetary guidelines
Best in class solutions adhering to industry regulations.
SOC 2 Type 1
Box Lake Networks is SOC 2 Type 1 certified.  SOC 2 reports on controls at a service organization relevant to security, availability, processing integrity, confidentiality, and privacy.  A SOC 2 report is performed by an independent service auditor using defined Trust Service Principles, Criteria, and Illustrations. Box Lake's certification is relevant to security, availability, and confidentiality.
The SOC 2 certification is designed for IT service providers and provides our clients with the confidence that Box Lake has the appropriate procedures in place to ensure client networks and data are properly managed.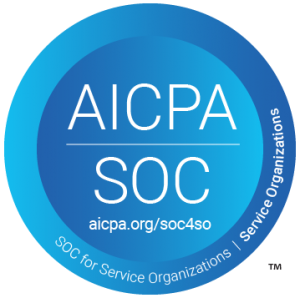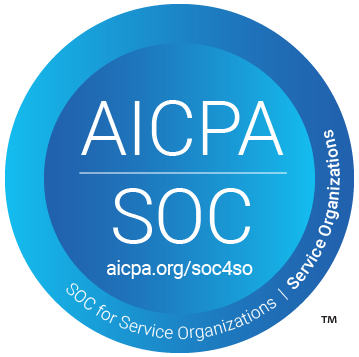 Contact us by completing this form: